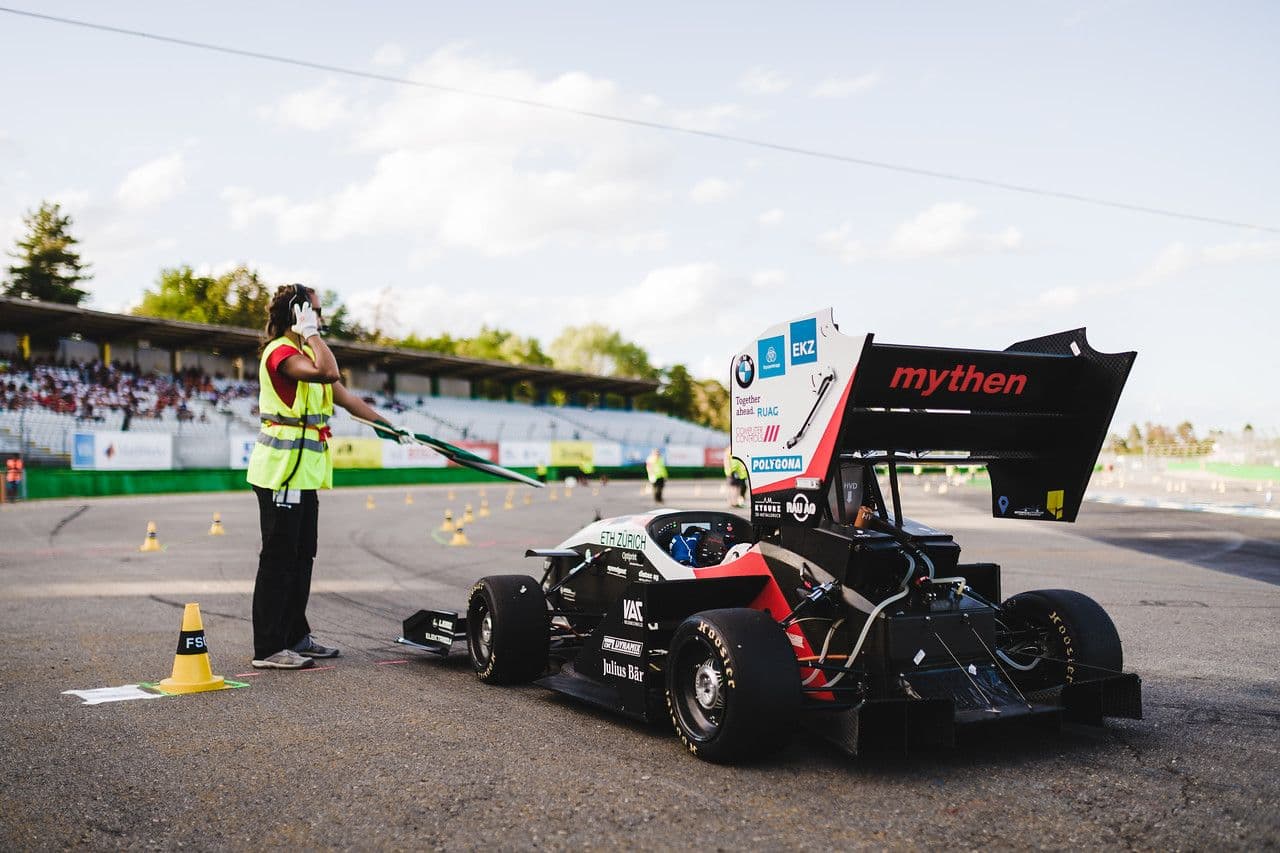 The Inception of the new Electric Team
Posted 26 June, 2023
The Inception of the new Electric Team
The season with our cars «mythen» and «pilatus driverless» was an unforgettable experience, in which we could overcome setbacks but also celebrated successful times. The electric team participated in four Formula Student events and could realize many improvements over the summer. The work of the driverless team was rewarded with two overall wins in Germany and Hungary. Meanwhile, the groundwork has been laid for the 14th car of AMZ and we are looking forward to the new season.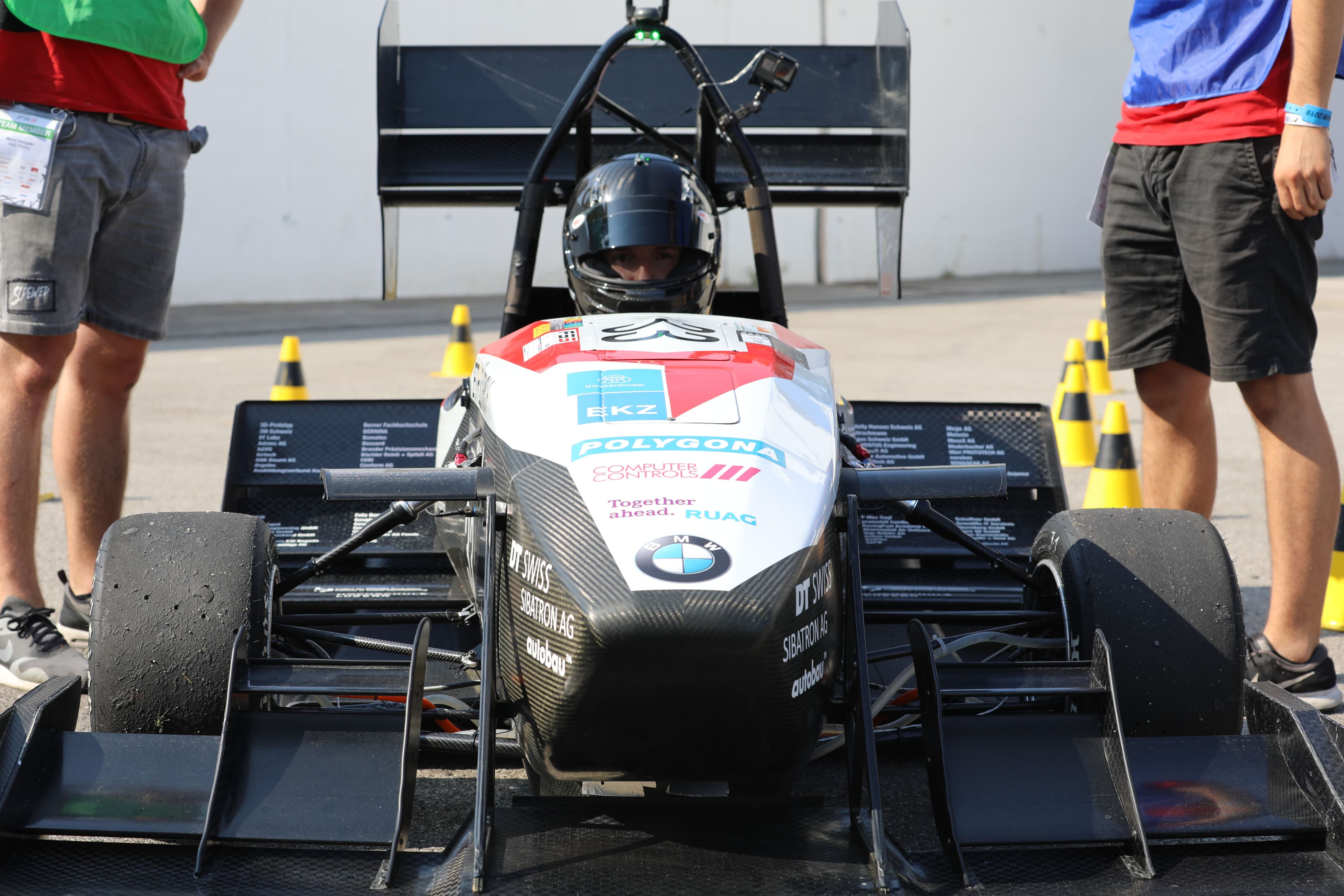 Formula Student Spain
During the last week of August, AMZ's 13th car competed on the Circuit de Barcelona-Catalunya at our final event of the year, Formula Student Spain. The team was able to solve many of the technical issues that were present during the first events of the season. Hence mythen was able to set a new personal record in acceleration. As the team was still struggling with some of the electronical systems, it was not able to finish the endurance. However, the first laps showed, that mythen's concept bears a lot of potential.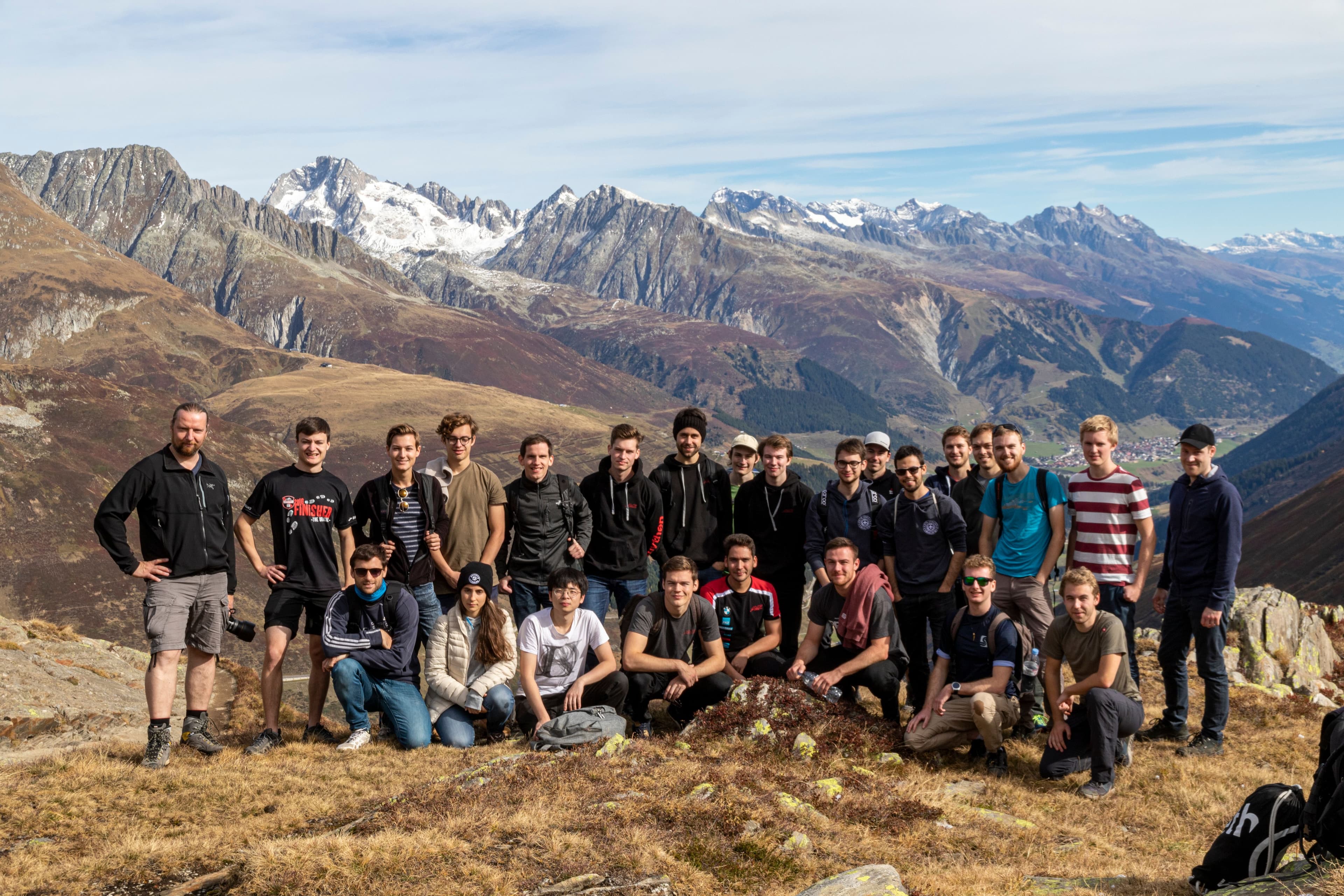 The new electric team
It is once again the time of the year when we proudly announce the new team. The team is composed of fifteen mechanical and three electrical engineers from ETH Zurich, three students from the School of Applied Sciences in Lucerne as well as a number of motivated freelance students and alumni, totaling to 45 ambitious minds ready to create the 14th AMZ Formula Student car.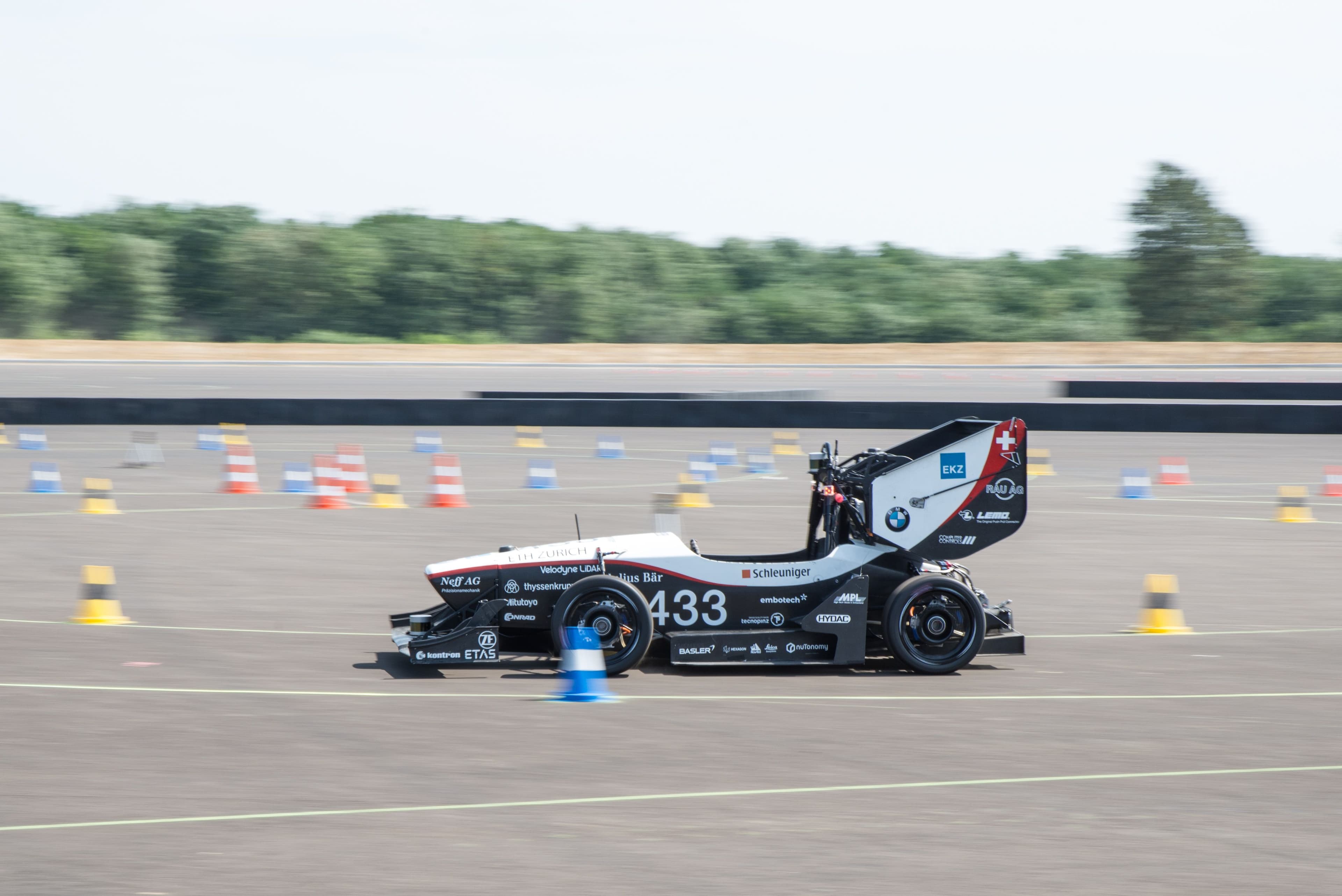 The driverless team
The driverless team has chosen pilatus as their car to use for the up coming 2020 season. Since this is the same car that was used in the 2019 driverless season, they can focus on developing more sophisticated software, while making the hardware platform more reliable than ever. This, combined with additional time for testing in simulation and on the track, should ensure a strong season for the driverless team.
Read more about our performance in Barcelona, the unfolding of the 2019 season and the challenges the new team will embark upon in our newsletter.