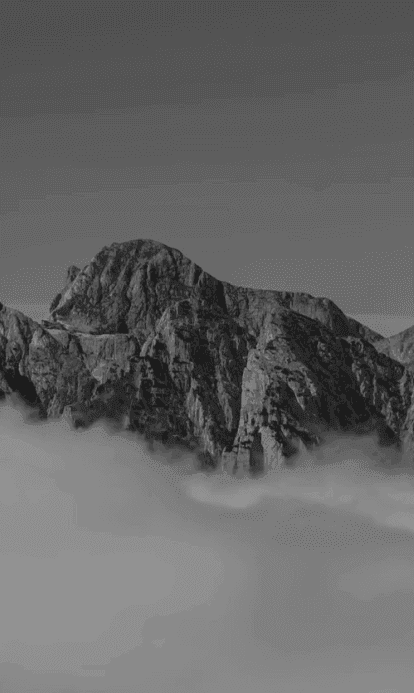 Unleash Your Racing Passion with AMZ Racing
AMZ Racing: Passionate engineering students who design, build, and race single-seat cars in Formula Student. Pushing limits, aiming for victory.
World record holders since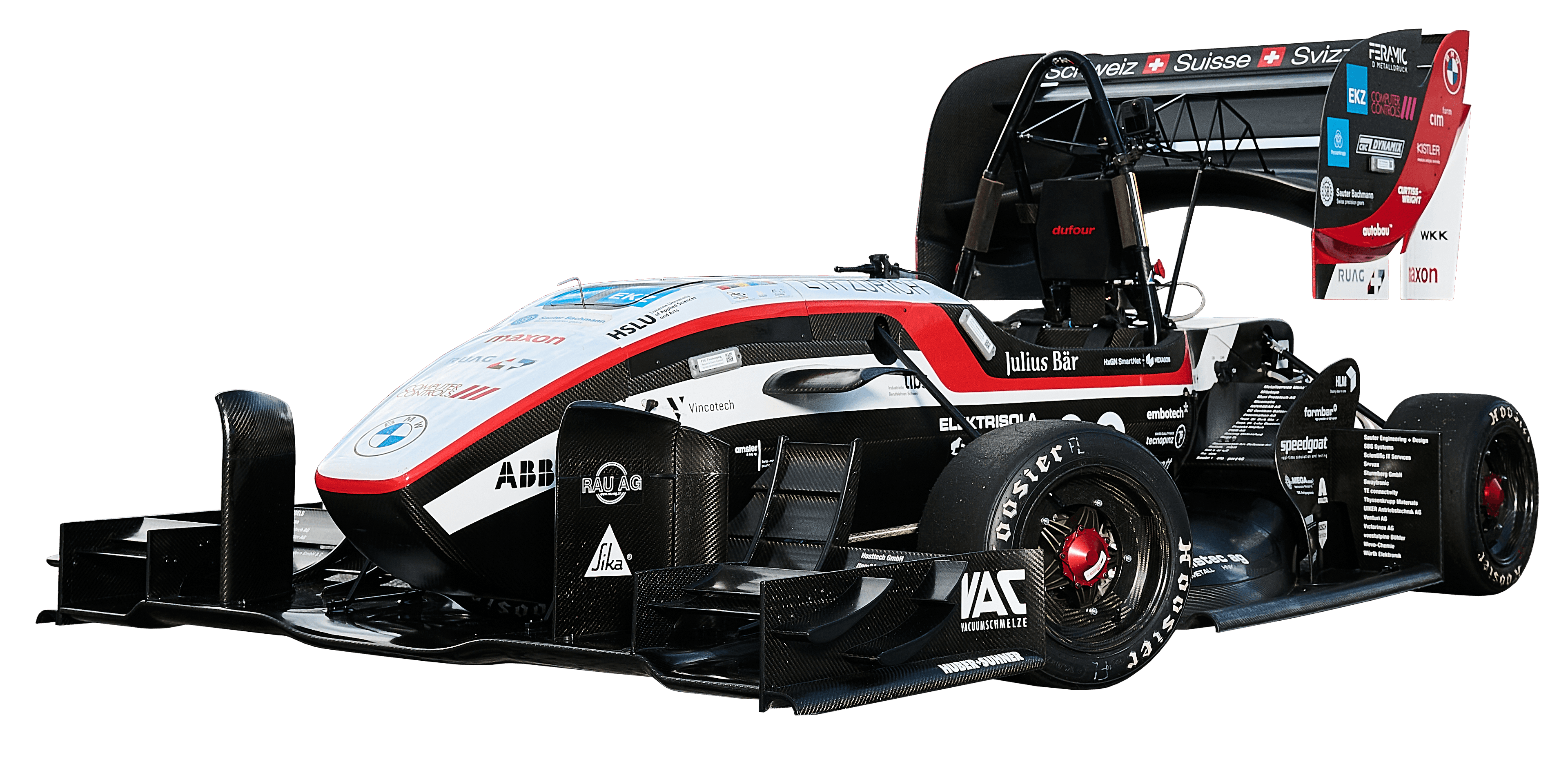 About Us
Inspiring Through Electric and Autonomous Racing
Join AMZ Racing and push the limits of electric and autonomous racing. We inspire young minds and aim for excellence on the track. Come along for the ride and experience the excitement of being part of a winning team.
GET STARTED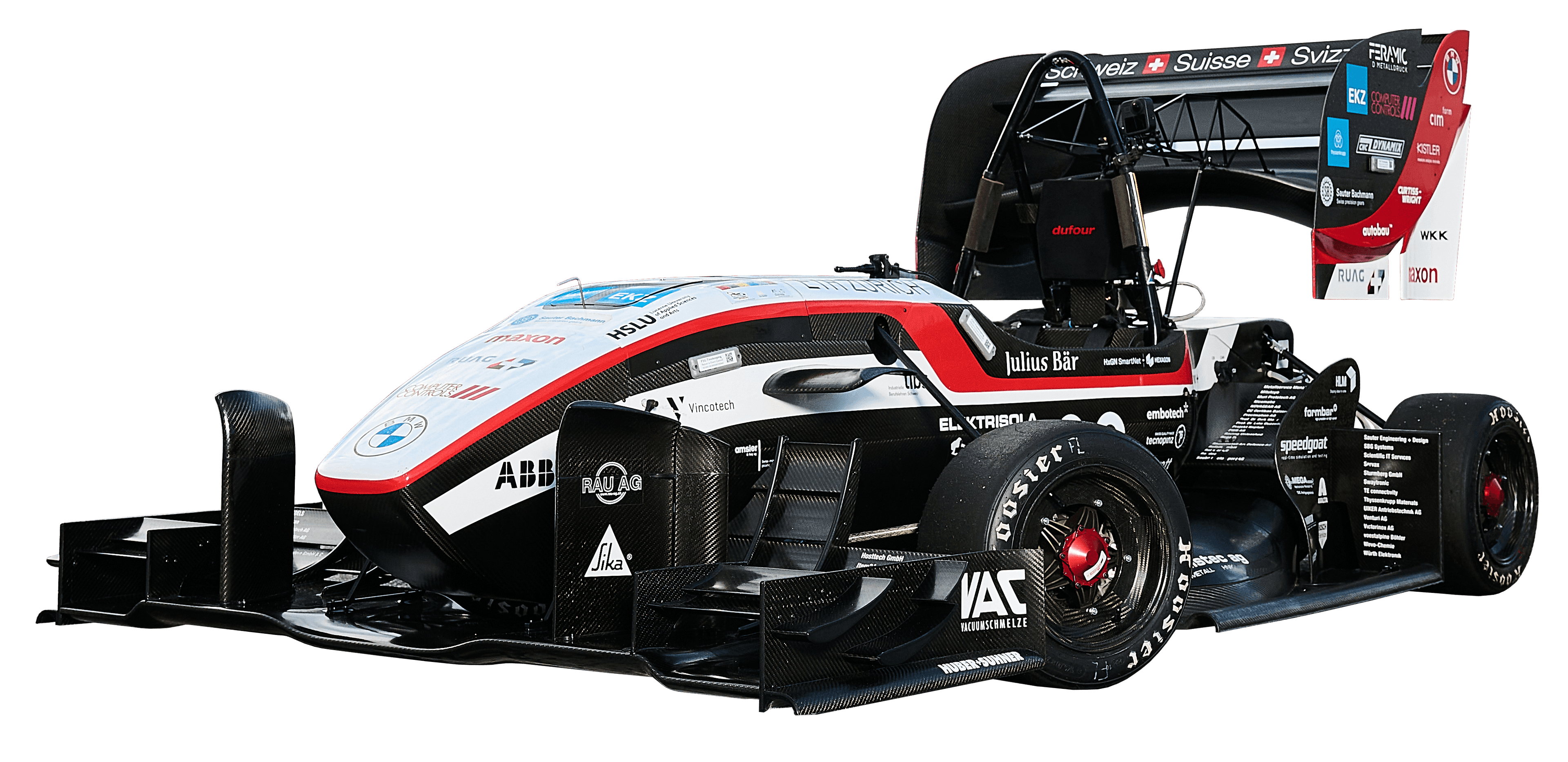 World record holders since
About us
Discover the World of AMZ Racing
LEARN MORE
Mission
Pushing Limits in Electric Racing and Inspiring Young Minds.
History
Pioneering Autonomous Racing and Building Electric Race Cars since 2010.
Organization
Offering Active and Passive Membership for Students and Alumni.
Participation
Welcoming Enthusiastic Young Engineers from Swiss Universities.
FORMULA STUDENT
Revving Up Innovation: Exploring the World of Formula Student
The Ultimate Engineering Competition. With over 600 teams worldwide, students build race cars from scratch to compete in events that focus on more than speed. History, innovation, and sustainability all matter.
LEARN MORE