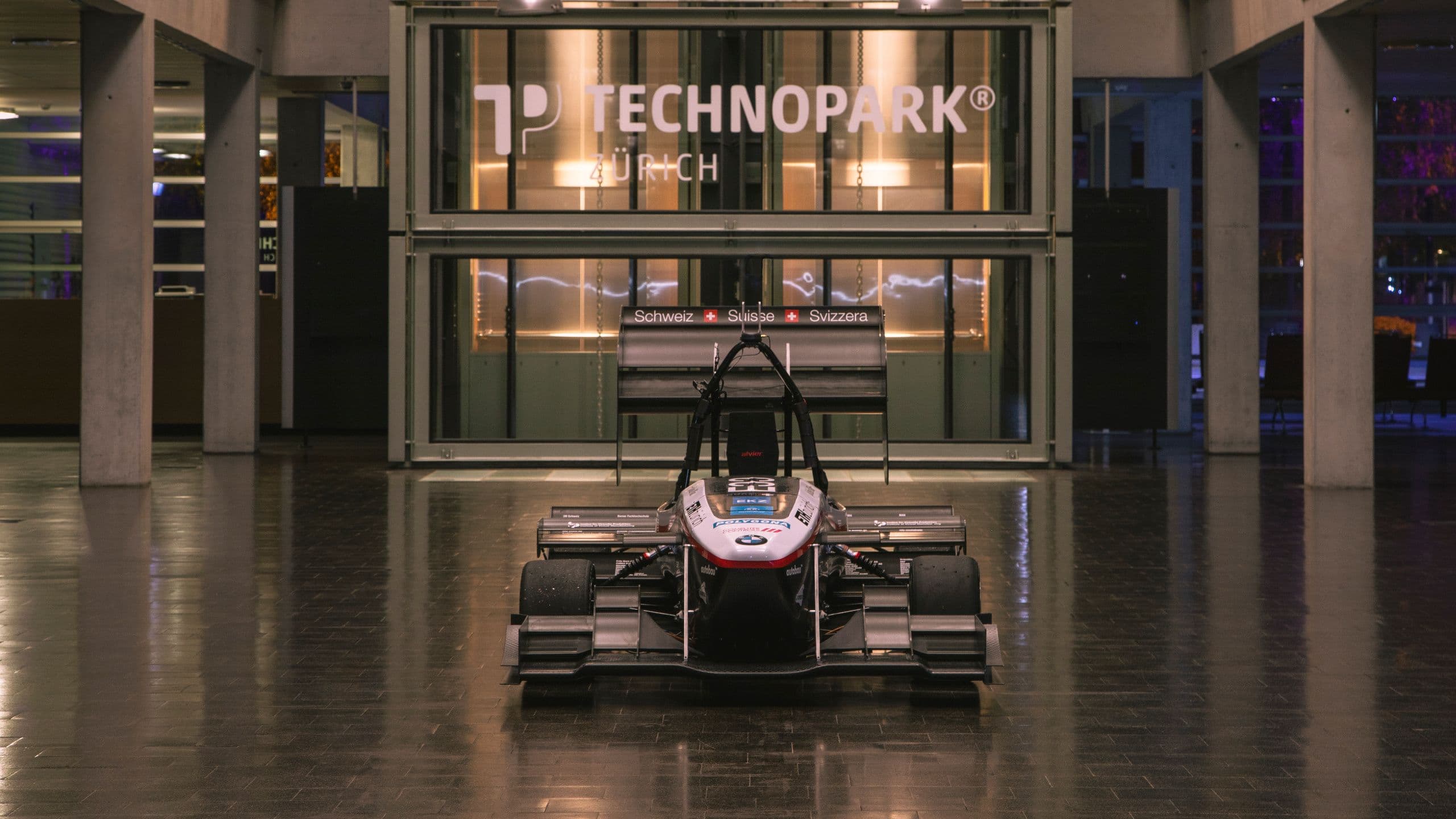 «alvier» - Christmas Greetings
Posted 26 June, 2023
«alvier» - Christmas Greetings
With the start of the Christmas season, the design phase is slowly but surely coming to an end. A lot has been going on around ALVIER: There were intense testing days, concepts were developed and realised over the last couple of weeks. We are currently working on the analysis and optimisation of different systems in order to get every last inch of performance out of the car.
The Christmas break will be a short one but nevertheless, we are eager to complete the design phase and use the momentum to start the new year in a proper fashion. There is still a lot of work to be done until then. In the name of the entire electric team, we want to thank all of our sponsors without whom the whole project would not be realisable! We wish you Merry Christmas and a Happy New Year!
To learn more about the current challenges in the project, read our newsletter in English (PDF) or in German (PDF).