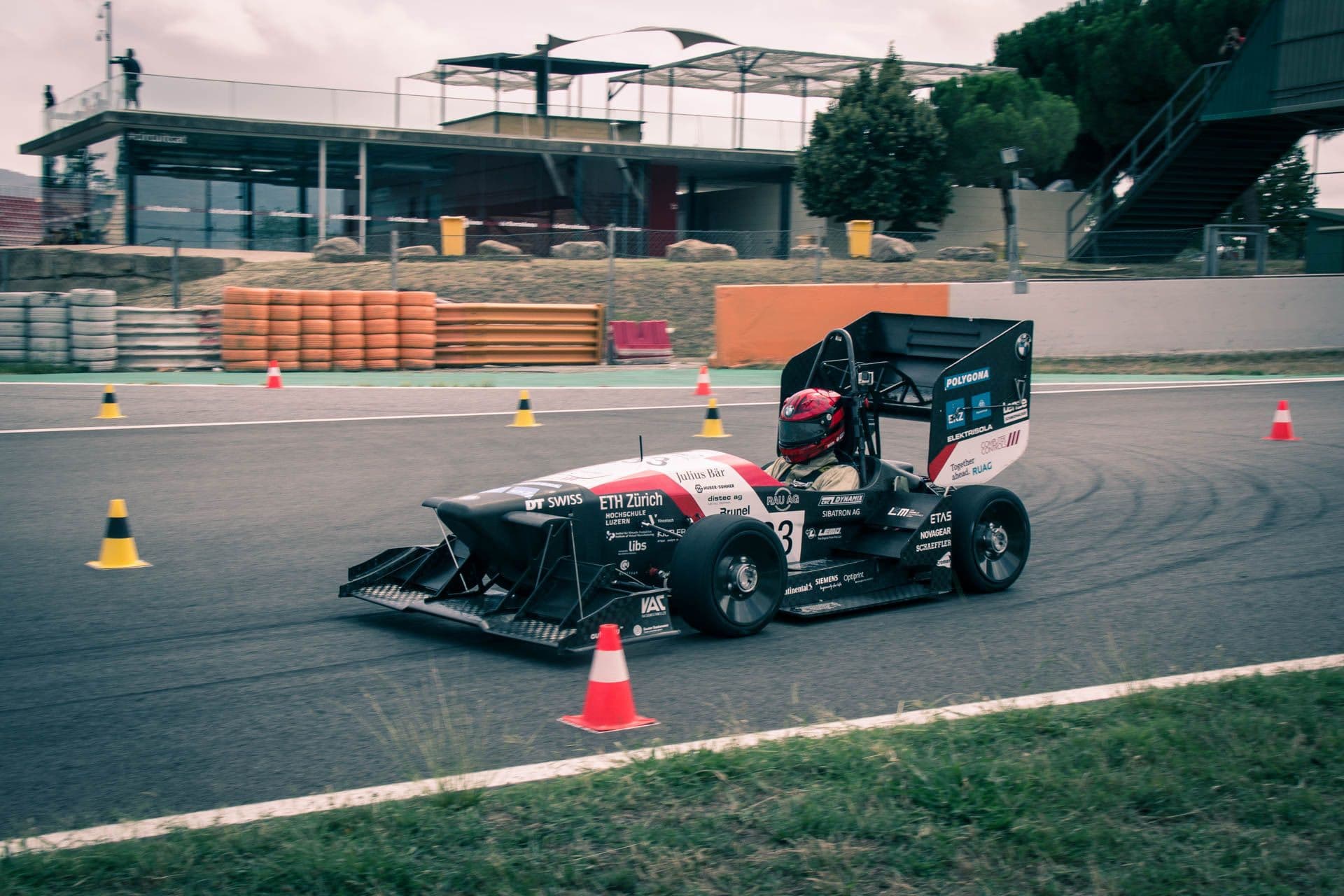 «mythen» - The inception of a new team
Posted 21 June, 2023
«mythen» - The inception of a new team
The «eiger» season has been an unforgettable experience, shaped by setbacks and a lot of success. After an eventful summer, taking part in four Formula Student competitions, AMZ was able to bring back home 18 trophies. Meanwhile, over the past month, the foundations to build the 13th AMZ car mythen have been laid and we are looking forward to the new season.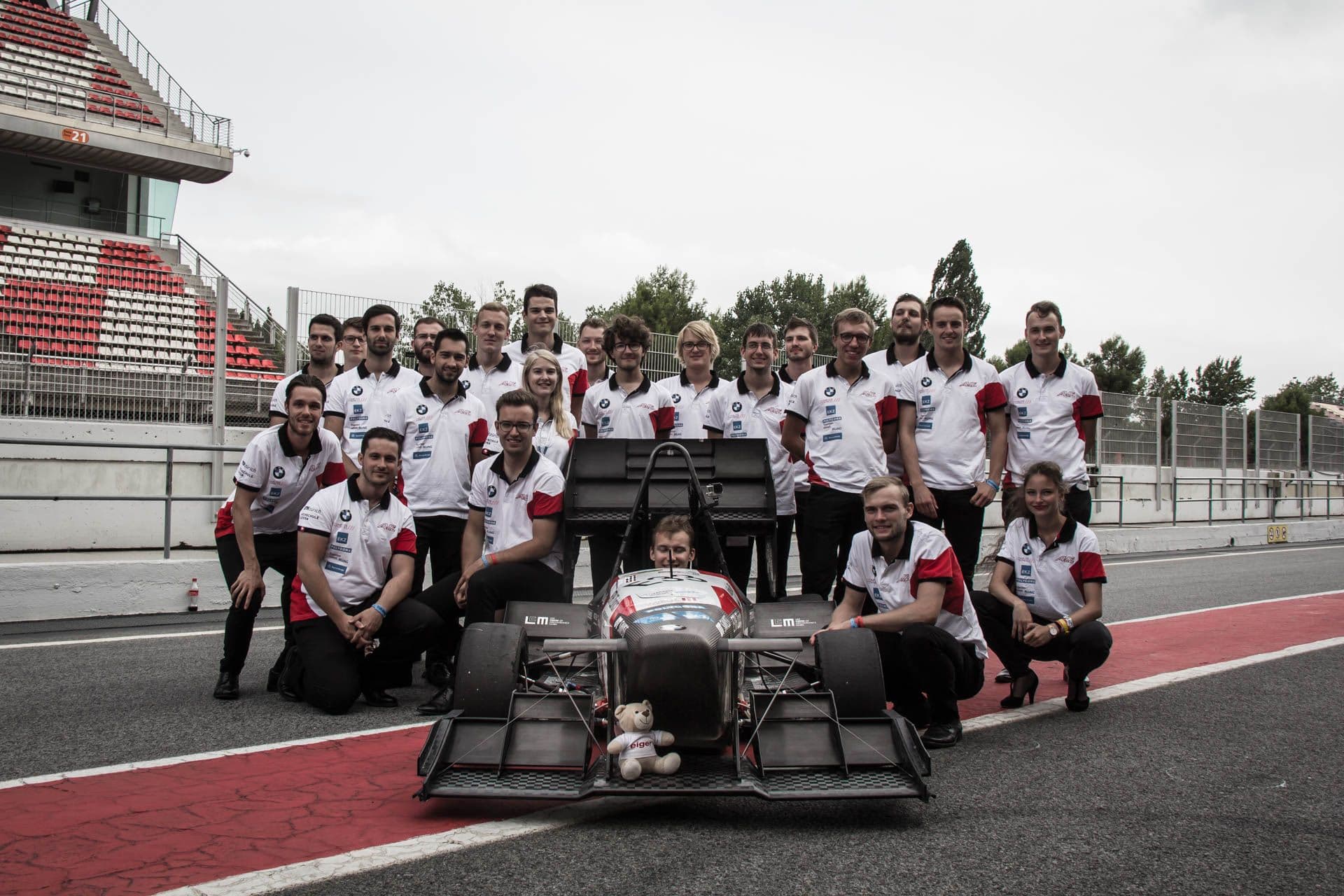 Formula Student Spain
During the last week of August, AMZ's 12th car competed on the Circuit de Barcelona-Catalunya at our last event of the year, Formula Student Spain. Once again, eiger impressed the judges during the static events, insuring the team a fourth engineering design event victory – a first since the 2013 season with julier.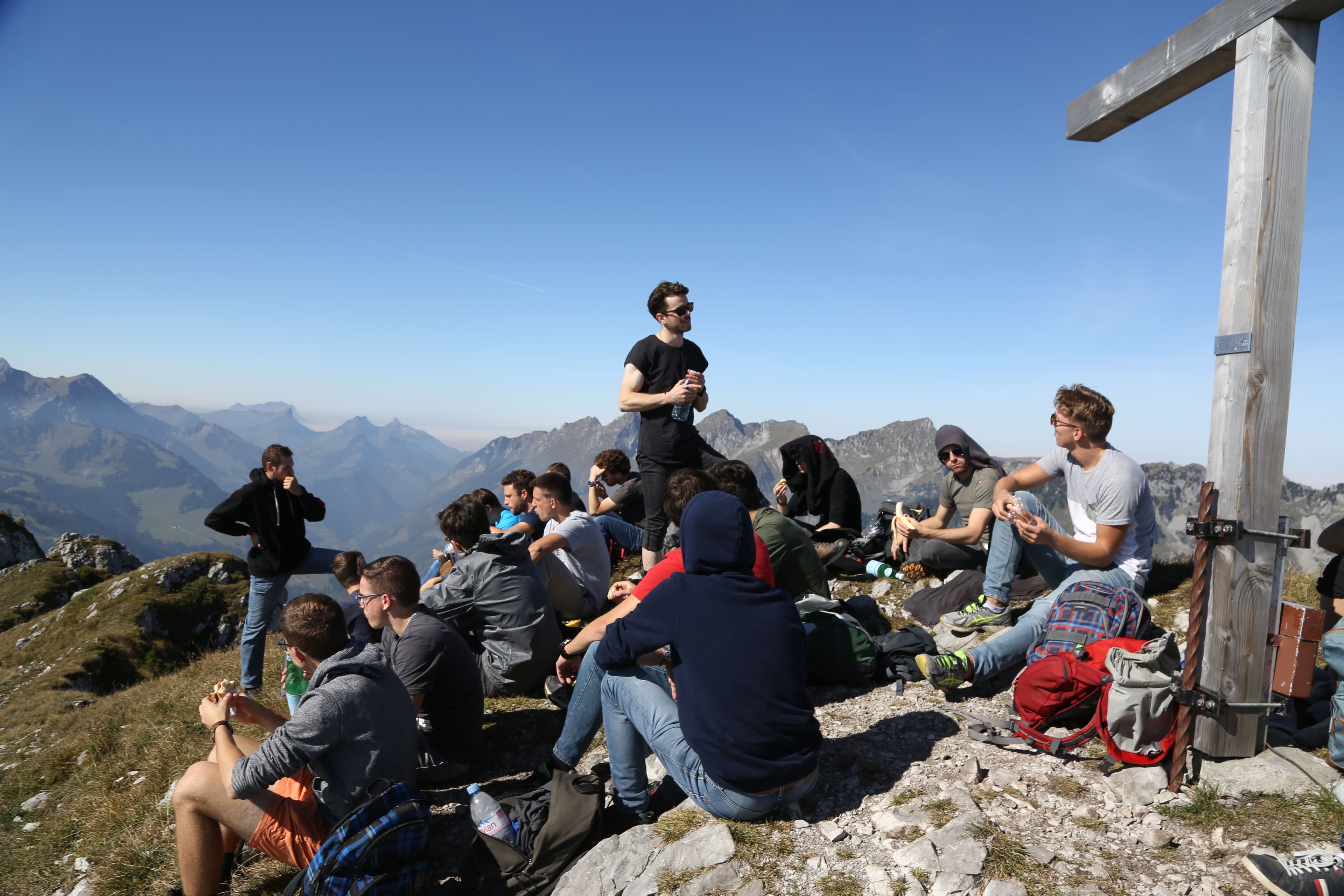 The new team
It is once again the time of the year when we proudly announce the new team. The team is composed of sixteen mechanical and four electrical engineers from the ETH Zurich, five students from the School of Applied Sciences in Lucerne as well as a number of motivated freelance students and alumni, totaling to 48 ambitious minds ready to create the 13th AMZ Formula Student car.
Read more about our performance in Barcelona, the unfolding of the 2018 season and the challenges the new team will embark upon in our newsletter.