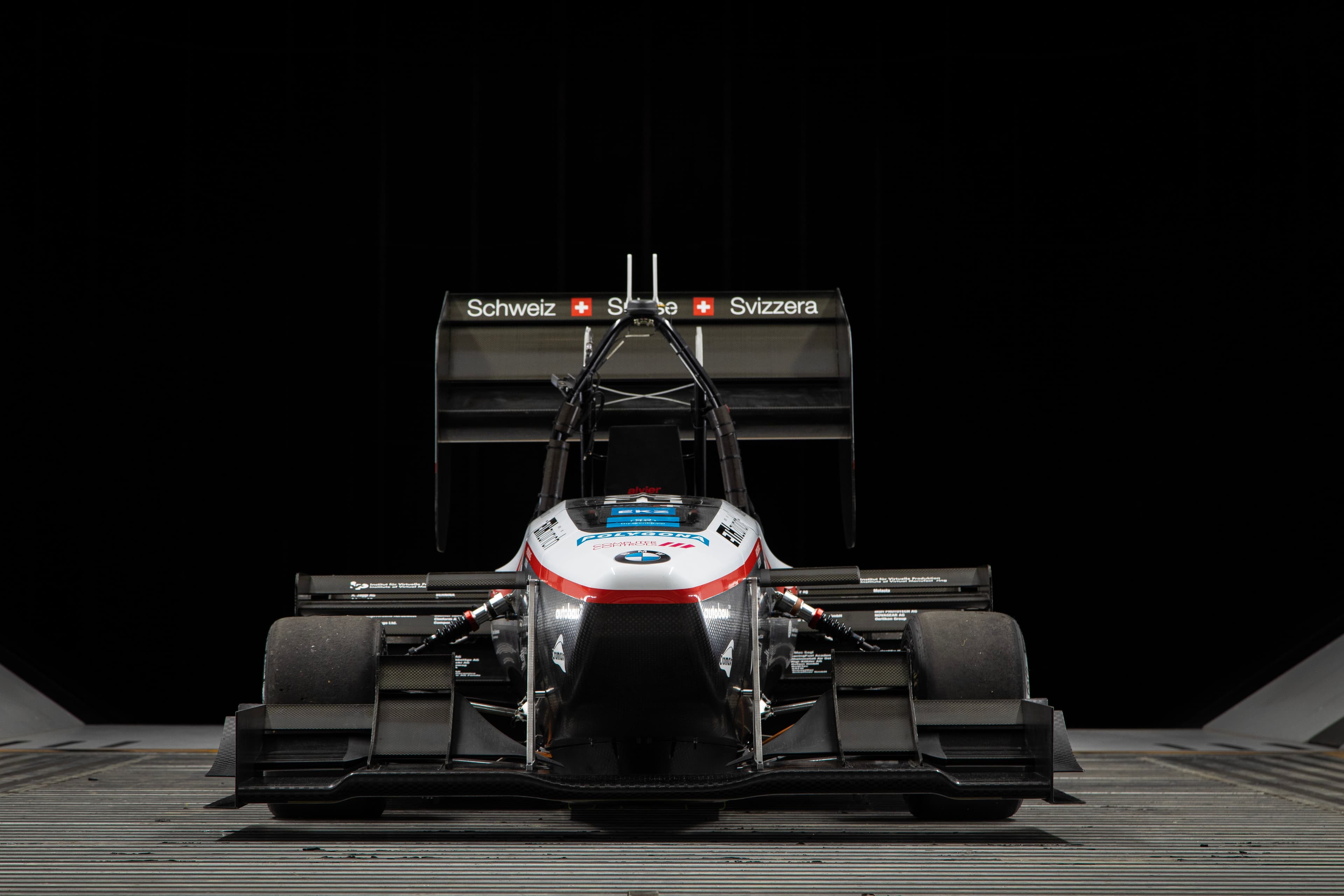 «alvier» - Start of the Testing Season
Posted 26 June, 2023
«alvier» - Start of the Testing Season
The first flowers are blooming and the hibernation of ALVIER has ended. The next months will be shaped by intense testing.
To guarantee a smooth procedure of the events in 2021, various preparations are taking place. Additionally, the fact that an event has announced the restructuring to an online-only event won't steal the thunder from the team.
Find out about the most recent happenings in the electric team in the newsletter attached in English (PDF) or in German (PDF)!