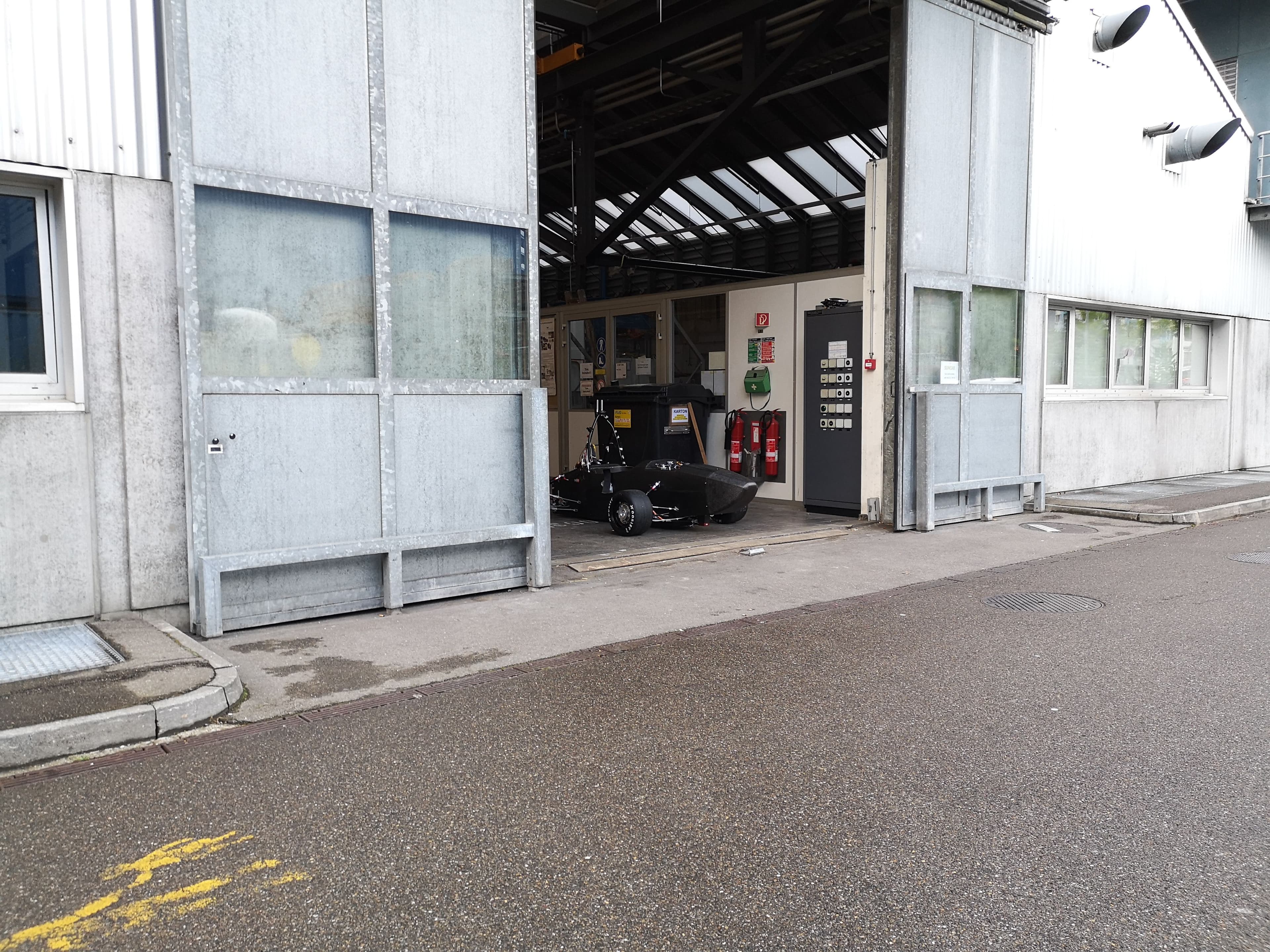 «alvier» - Assembly & Testing
Posted 26 June, 2023
«alvier» - Assembly & Testing
Work could be resumed starting early June. While respecting the measures recommended by the BAG and ETH, ALVIER is being assembled piece by piece.
Assembly Phase
Thanks to the support of many sponsors despite these difficult times, we were able to work towards seeing ALVIER driving on the track as soon as possible. The new complete aerodynamics kit is hence taking shape a little more every day. The excitement to validate the new developments and their influence on the downforce and performance on track and in a wind tunnel, is growing with every newly manufactured wing.
Rolling Shakedown
Recently, alvier stood on its own tires for the first time. In this test we were able to see the car rolling - even if it was only pushed by human force - which was a huge milestone for the entire team.
You can read all about what else happened during the last couple of months and which challenges we expect to face in the following weeks in our newsletter.